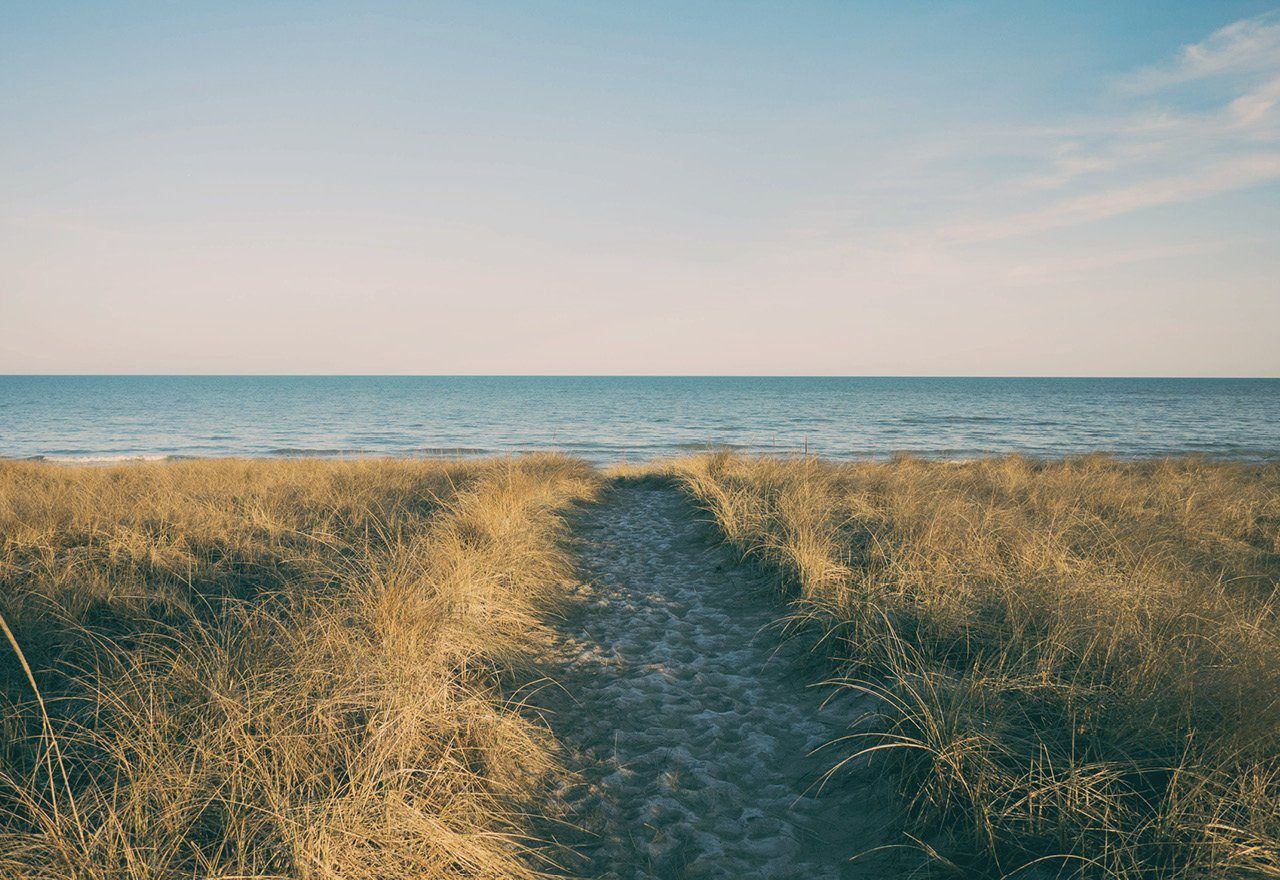 Face care
Here you will find a wonderful selection of organic face care and organic facial products.
You will also find natural face sponges, exfoliating products as well as lip and skin products.
Do you know about the unique skin care products from Danish Zinobel?
Or maybe the shea cream and lip balms from Organic Essence which are all 100% natural with 95% + organic content - and even in compostable packaging?
If you are into the mainstream products, we have a large selection of facial products from Dr. Organic. They are 70% + organic.
All products are of course without PEG.