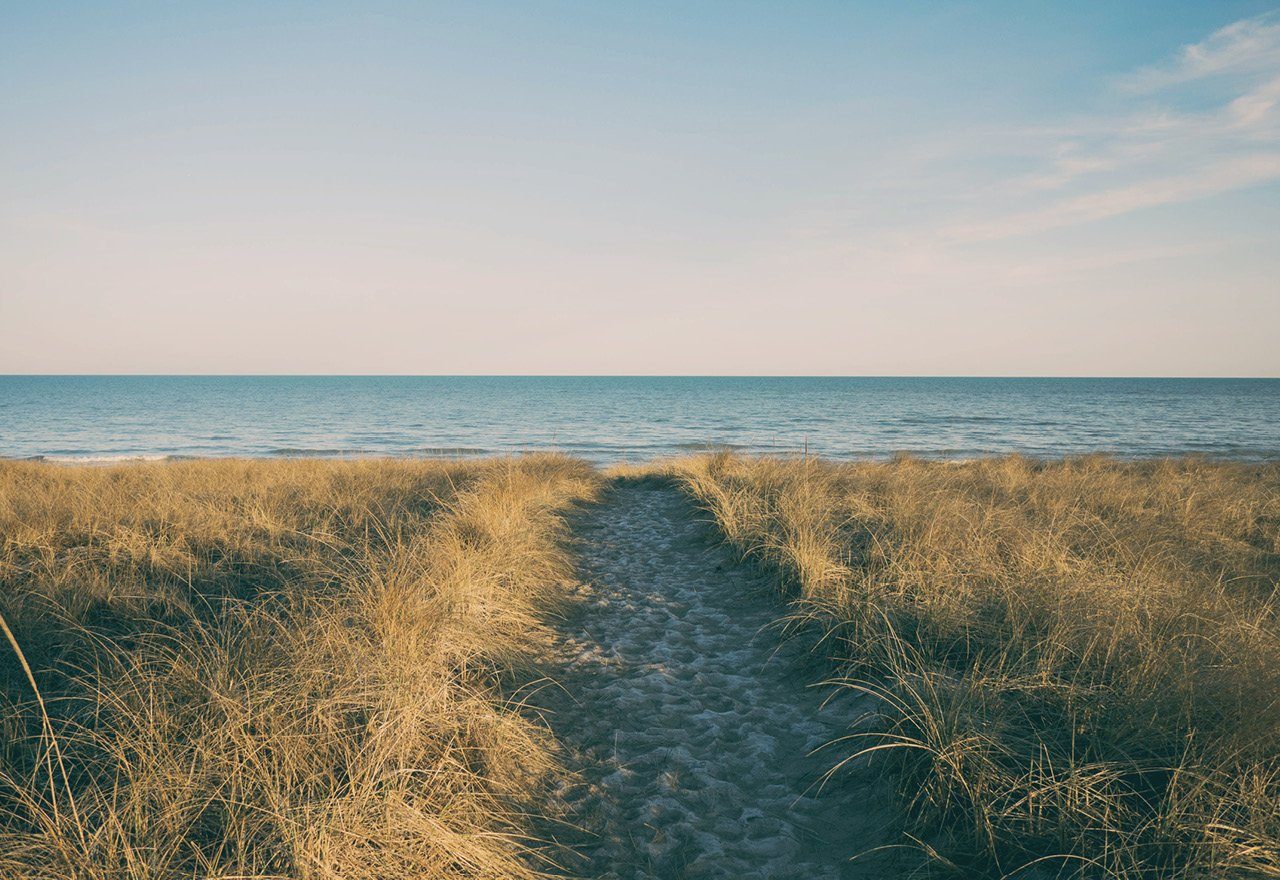 Skin care
Here you will find a huge selection of organic and sustainable products for your skin and facial care.
Certified organic lip balms and creams from Organic Essence. All delicacies from Zinobel, Denmark's award-winning organic skin care series. from France we bring you Balade en Provence night cream in bar form and all-in-1 bars for men
If you need organic sun protection for adults and children, you will find both organic self-tanner, after-sun and day creams with color from French eco-superstar Alga Maris.
Alga Mari's products are completely unique, natural and organic, and completely harmless to the marine environment. 100% free of synthetic chemistry! It is good for you, your skin and the water you bathe in.
In addition, Suztain can offer you face sponges of loofah, handmade from the finest Egyptian loofah.
Furthermore, we have organic cotton swabs and organic cotton pads for the face. In addition, our best-selling GOTS-certified Egyptian cotton washcloths from Under the Nile.