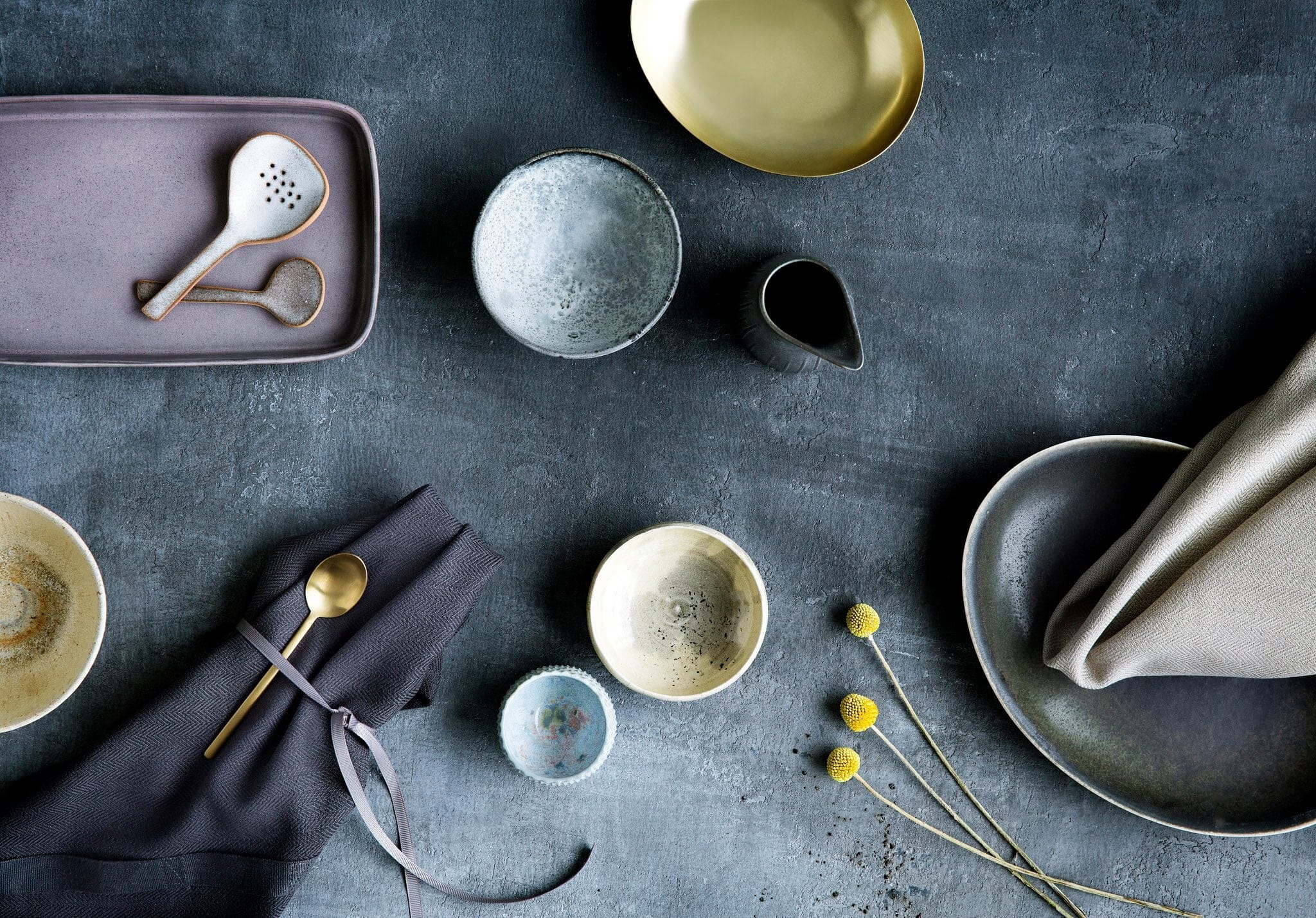 The Organic Company
Danske The Organic Company er en designvirksomhed, som kombinerer smukt design med økologi og moderne boligindretning.
Alle The Organic Companys tekstiler er i 100% GOTS certificeret økologisk bomuld.
Produkterne fra The Organic Company er designet i nordiske stil, med vægt på enkelthed og minimalisme. Produkterne er stilrene og kan følge dig igennem hele livet.
Tekstilerne fra The Organic Company er selvfølgelig også 100% kemifrie og økologiske, som du får glæde af på daglig basis i rigtig mange år frem.