Forside
>
Lundegaardens Balsam Bar - Neutral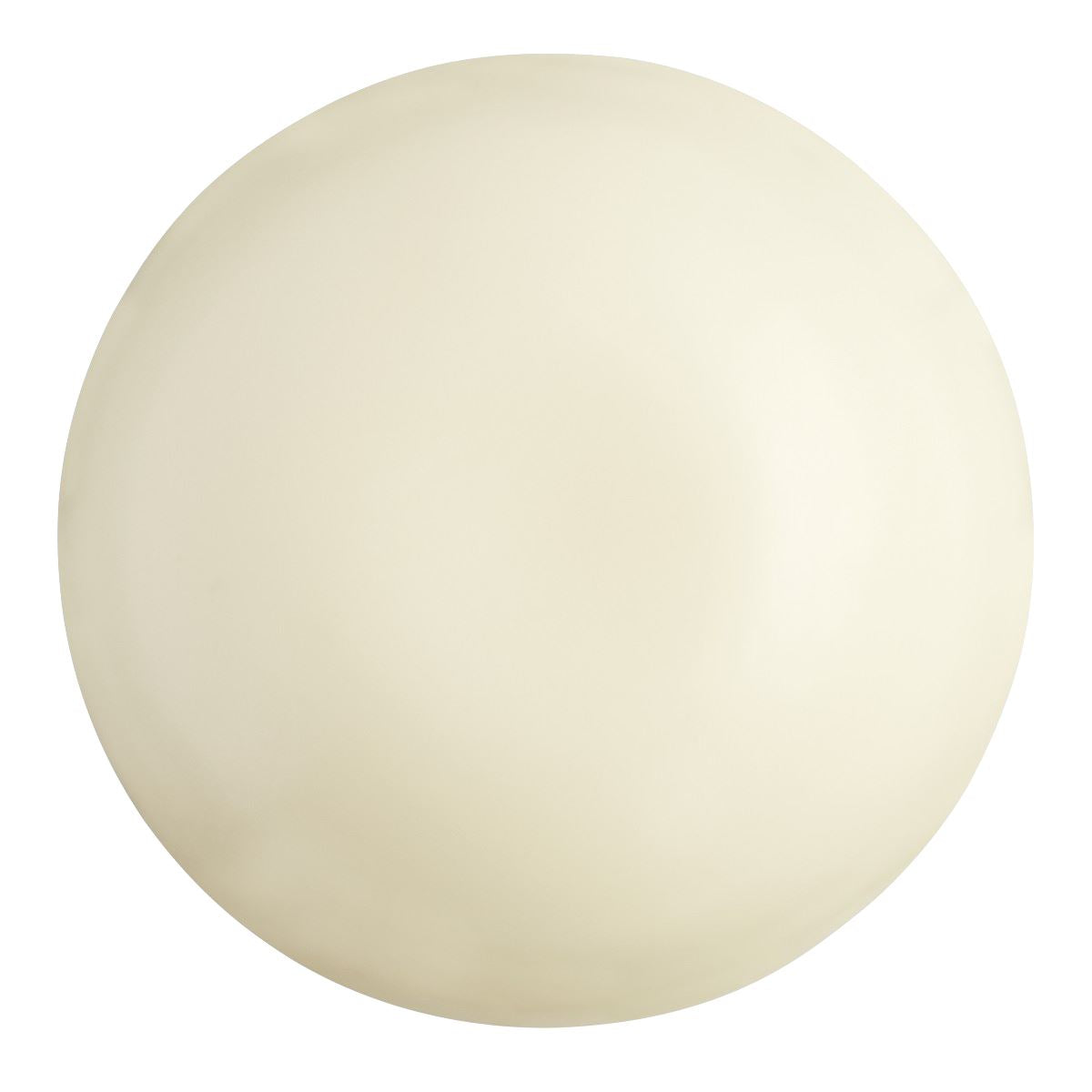 Lundegaardens Balsam Bar - Neutral

In stock & ready for shipping (1-3 business days)
Vi always ship using sustainable packaging
This Balsam Bar with organic cocoa butter is rich in vitamins and minerals. Dry and dull hair is left soft, shiny and well-groomed.
Impact
Description
Lundegaardens
This lovely balsam bar from Lundegaarden is rich in organic cocoa butter. Cocoa butter is known to add a lot of vitamins and minerals to hair and scalp. The conditioner nourishes dry and dull hair, leaving it soft, shiny and well-groomed.
Without scent.

sufficient for for at least 80 washes (for medium hair).

Weight. 65 gr.


Ingredients: Theobroma cacao *, BTMS (Behentrimonium Methosulfate / Cetearyl Alcohol), Cetyl Alcohol, Cocus nucifera *. * Organic

NB. As the product is handmade, small variations may occur.