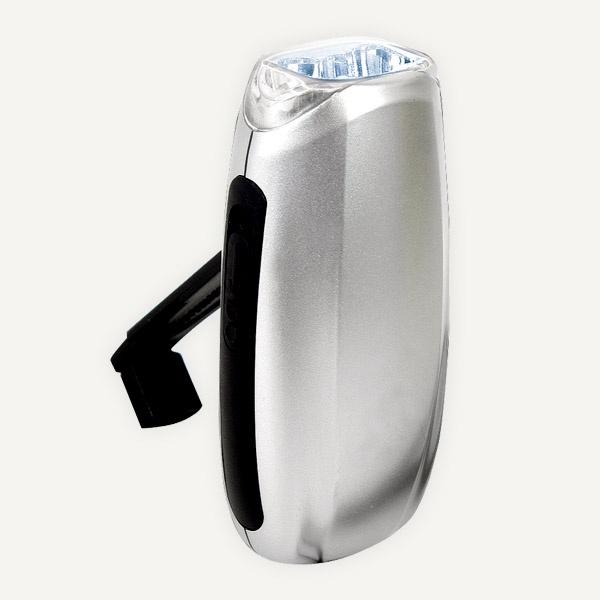 In stock & ready for shipping (1-3 business days)
Vi always ship using sustainable packaging
Handheld torch. Always ready, hand power charged. 
Always ready - no batteries
The torch is charged manually. 15-20 minutes of light per 1 minute charge.
Practical emergency light for camping, the summer house, the car, stable, etc.
Flash light function
Weight ca. 90 gram
91 x 43 mm
DK instructions.