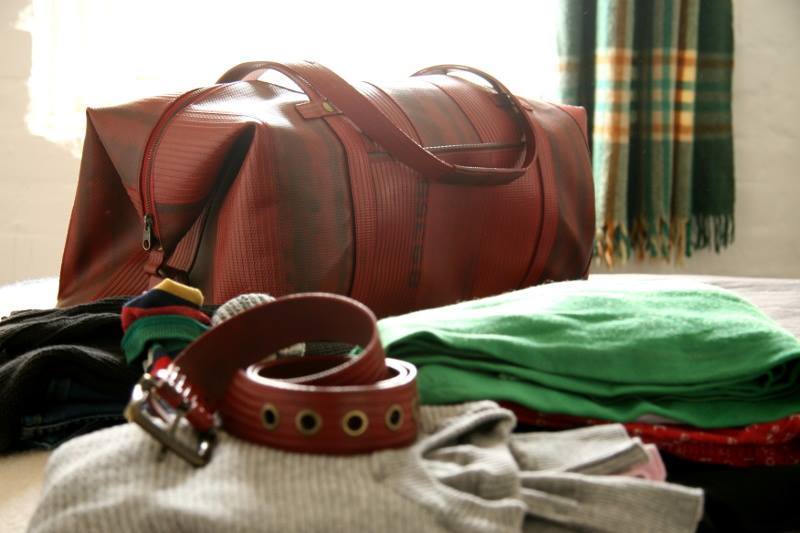 Elvis & Kresse
Elvis & Kresse is one of London's hottest designer couples in accessories for both women and men. Elvis & Kresse go all-in when they create their beautiful products in London. Nothing is left to chance and the finish is always perfect. It is modern eco-friendly fashion at the top level.
The products are aimed at the conscious consumer, with room in the budget to acquire environmentally friendly luxury.
Elvis & Kresse donate a very significant portion of their profits to the English firefighters.