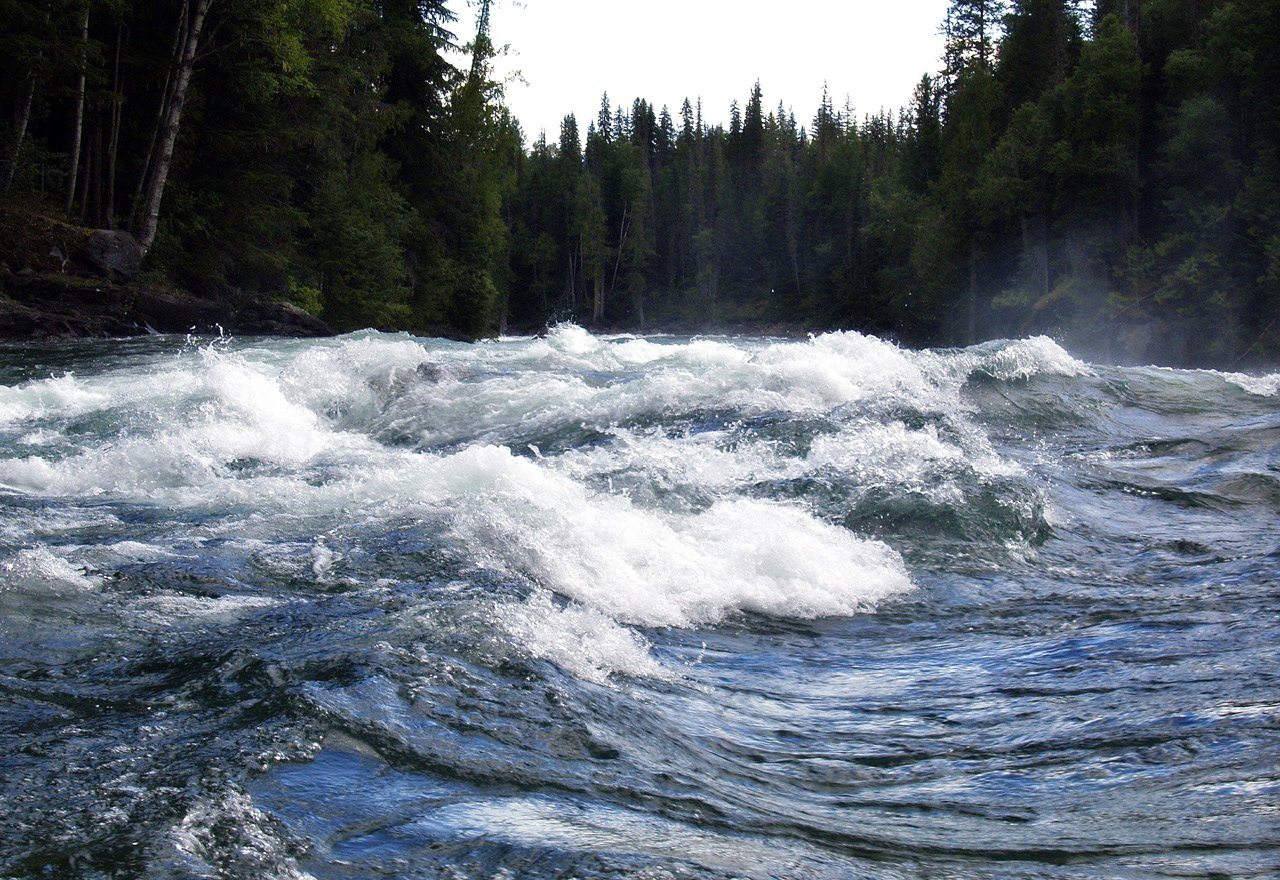 Energy saving products
Here you will find products that can help you save on electricity!
our popular Duracell bulbs are unfortunately only available for a short time yet, Duracell has decided to stop production.
However, you can still get the top-efficient heat turbines for wood stoves and more power-saving gadgets for your home.
If you need to save on expensive water, we have a really good energy-saving shower and the small air mixers that oxygenate the water and reduce consumption by 60%!
For the little ones, we have small alarms to put in the shower