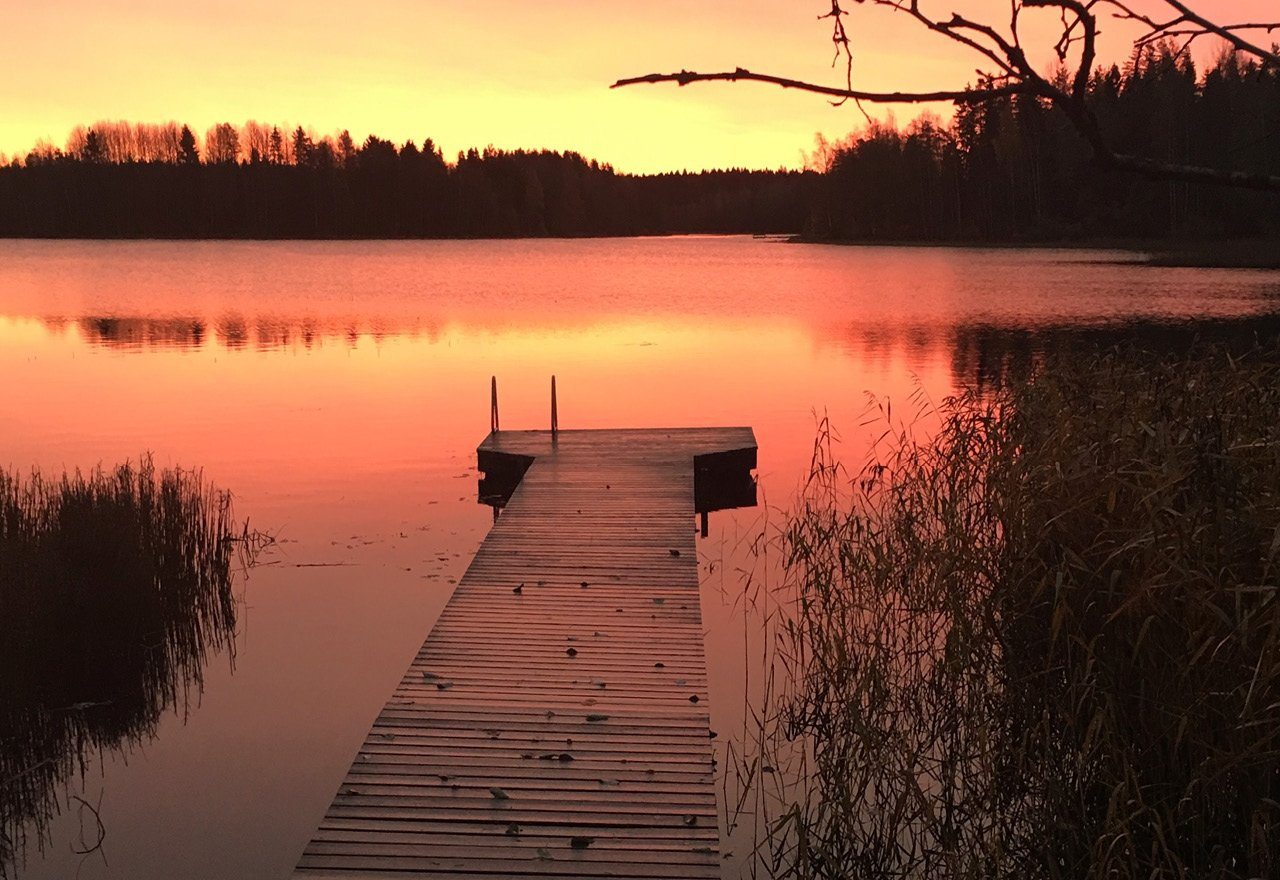 LoofCo
A brush with nature
LoofCo is a unique selection of pillows, brushes and accessories for washing dishes, household cleaning and personal care. LoofCo products are made with sustainable plant fibers from loofah plant and coconut (Loofah + Coconut = LoofCo!). LoofCo products are plastic-free, biodegradable, recyclable and offer an effective alternative to plastic cutters, brushes, exfoliators and sponges.
Effective
LoofCo products are based on traditional designs, proven through generations, and which are extremely effective for your washing and cleaning needs. Once immersed in water, loofahs transform and expand into spongy, flexible, yet robust cushions. This makes them perfect for cleaning households, while also proving to be a soft, gentle skin foil for your personal care. Coconut coir fibers remain stiff when wet, while also retaining liquid, providing excellent scraping power without scratches. Both coconuts and loofah plant fibers are durable enough to last for months, making them a cost effective solution!
Organic
Our mission is to offer an alternative to mass-produced dish brush of plastic, pillows, scouers and shower bowls that will not decompose. LoofCo agricultural practices are sustainable and to the highest environmental standards. Coconut and loofah are both renewable raw materials that absorb CO2 as they grow. In addition, we use coconut fibers and shells left over from coconut foods and oil production that would otherwise be wasted or burned. All elements of LoofCo products are 100% compostable and biodegradable except for the metal core of the brushes, which is recyclable. Our cardboard packaging is recyclable.
Ethical
LoofCo products are inspired by cleaning methods that have been tested and tested through generations. Using this knowledge, they are skillfully created in Sri Lanka and Egypt. We make sure that local farmers and production workers have an inclusive workplace, are treated fairly with wages and benefits, such as medical insurance, higher than usual. No children are employed. LoofCo products are vegan. Some coconut growers use monkeys to help with their harvest. LoofCo coconuts are not harvested in this way and are registered with the Vegan Society.