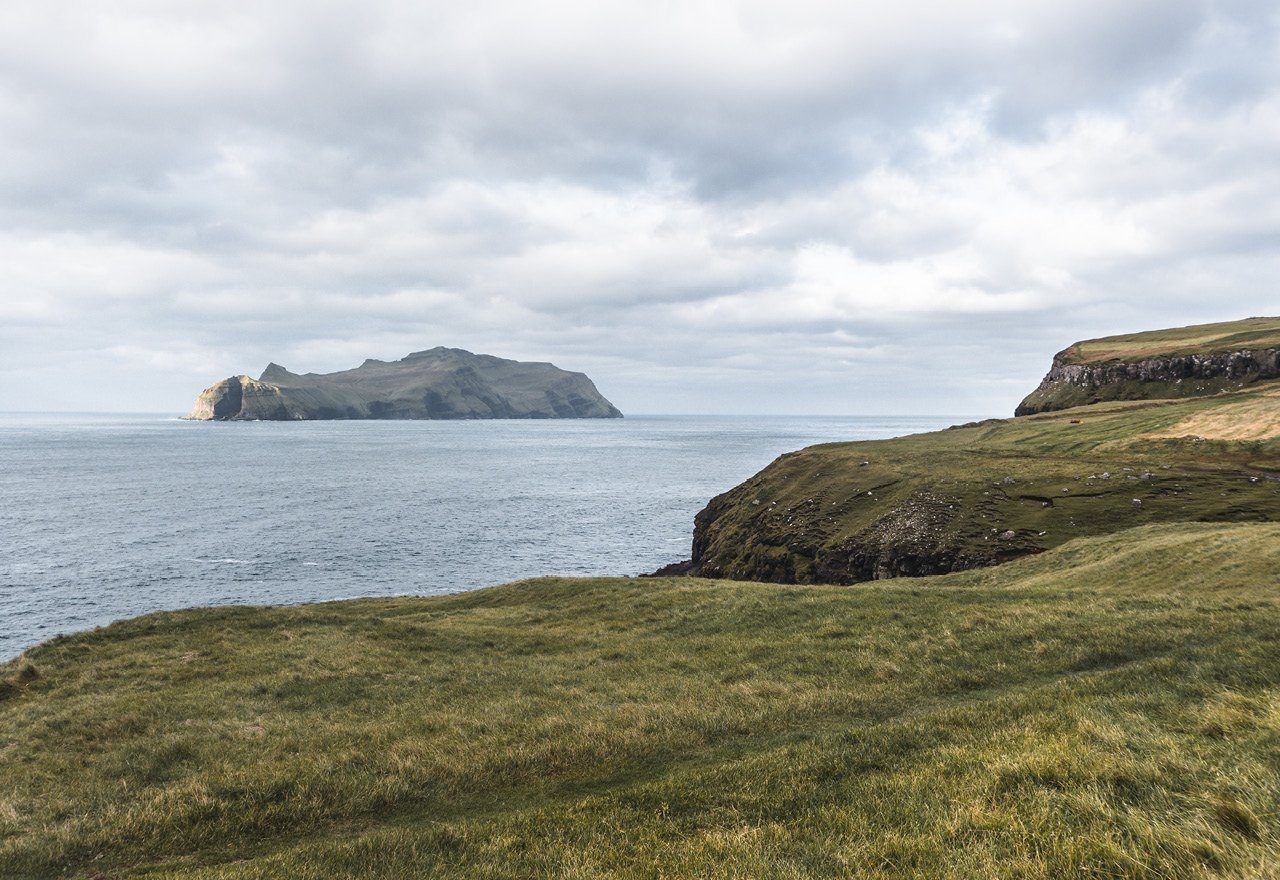 Bath & toilet cleaning
There is money to save in the bathroom!
Here you will find bath alarms that will let you know when to get out of the shower without using too much water, a shower head that saves 60% on water compared to a normal shower head, things for the dressing table and cleaning items specifically for the shower and toilet.
Udvalg af højkvalitets miljøvenlige rengøringsprodukter og hjælpemidler.