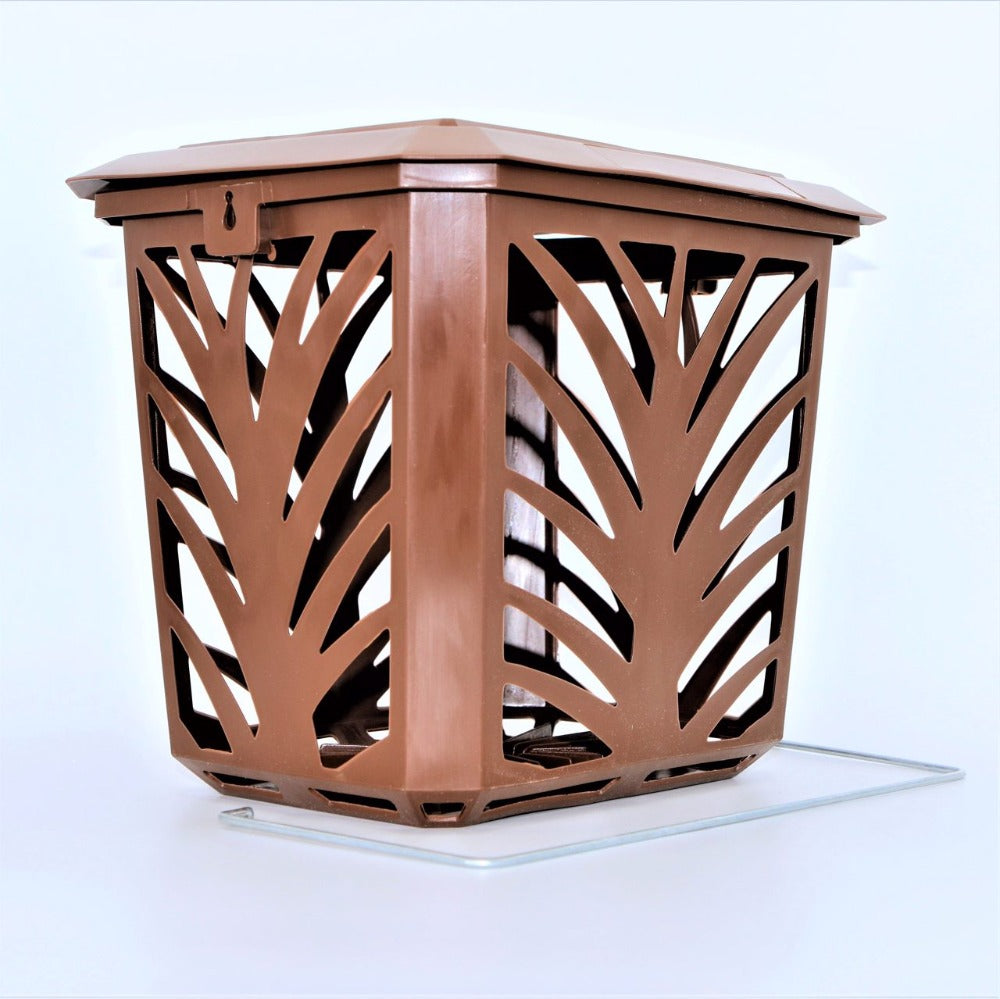 In stock & ready for shipping (1-3 business days)
Vi always ship using sustainable packaging



Biobag Maxair Compost Bin.  apprx 6-8 Liters.  Brown
Clean & Green. Hygienic & Functional. The BioBag Maxair compost caddy is a perfect addition to manage your food waste.  This bin provides ventilation and when used with a compostable bag insert eliminates rot and odor from your kitchen solid food waste trash!
Impact
Description
BioBag
Easy and user friendly solution for recycling organic kitchen waste. BioBag MaxAir is a simple system for your bio waste consisting of a ventilated bin box with lid to use with the BioBag 10L compostable bin bags.

Using the MaxAir and Biobags togethere gives you:

Better kitchen hygiene with reduced or no smell and no mould.

Easy and user-friendly solution which will improve the motivation to recycle your compostables.




The MaxAir bin is made of 95% recycled polypropylen. The lid is hinged at the back and will stay upright for ease of use. Handle of galvanized steel (ships unattached). Holes at the back for mounting, for example on the inside of a kitchen cabinet door.

Specifications:

Size: (LxWxH): 26x25x23 cm
Volume: 7 litres
Weight: 280 g

USEFUL Hint: This Maxair Compost Bin works perfectly well with Suztain Everyday compostable Multi Purpose Bags at 6L as well.