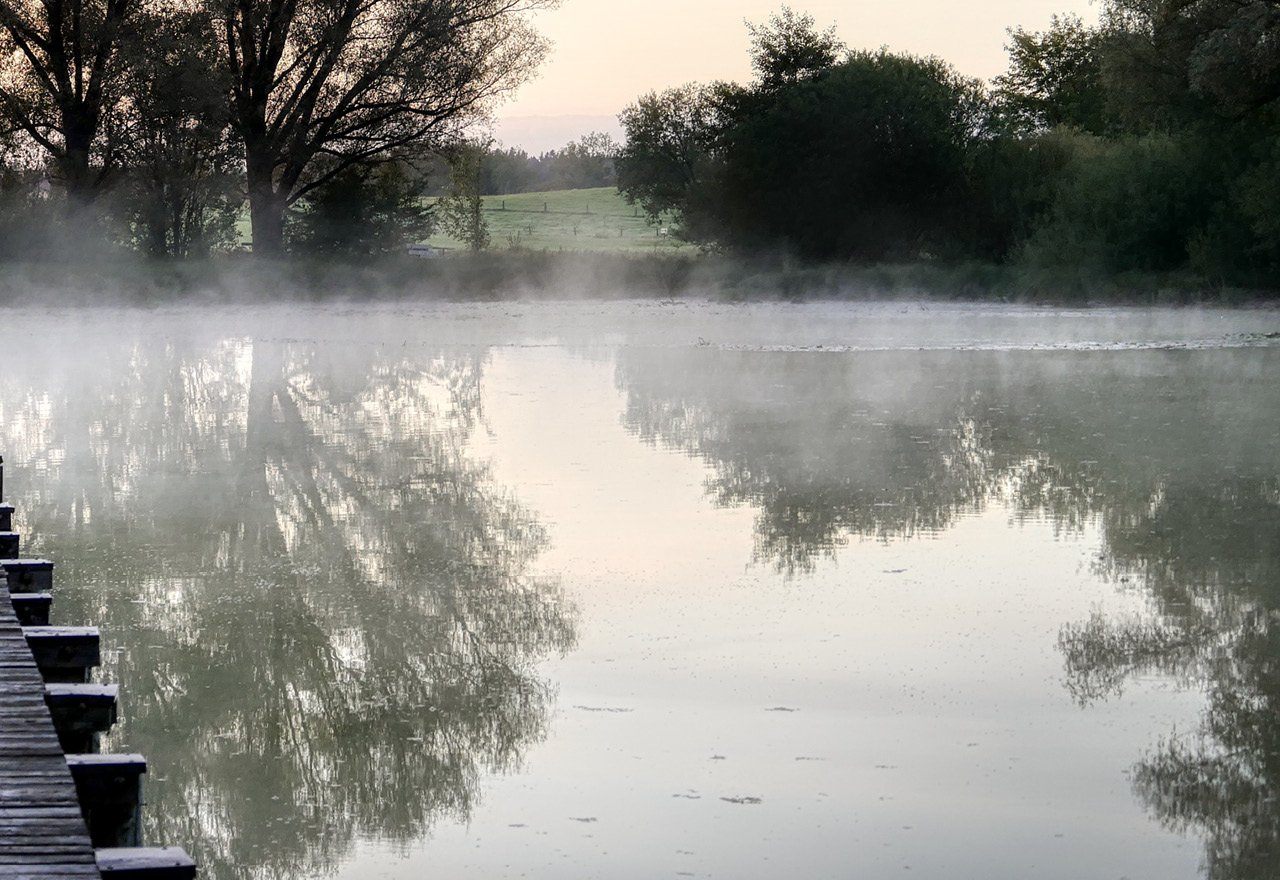 Organic Essence
Organic Essence is one of the very few manufacturers in the world that produces organic skin care with over 95% organic content.
Organic Essence represents the ultimate in skin and lip care with care. Free of chemicals and not least liquid plastic in the form of PEG!
Organic Essence is the epitome of thoughtfulness. So not only are all their products certified to the USDA organic standard with 95% organic content (EcoCert requires only 10% organic content), they have gone all the way and have also made their packaging compostable.
It is solidly thoughtful, and products of the highest class. The range right now includes Shea cream, Shea butter, deodorants and lip balms
Protect your body and protect our water, avoid liquid plastic (PEG) and enjoy what nature can do for your skin and your lips.